Constant co-operation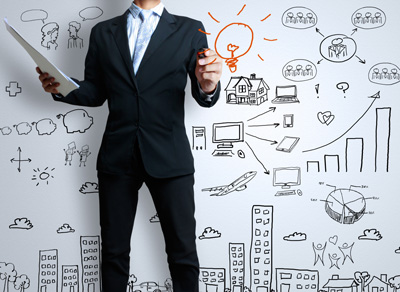 Makemysite aims for constant and stable collaborations and business relationships of trust with customers. We want our technological solutions and your introduction to the internet to solve your problems, not be another problem. In a few words, we want you to reach your full potential.
We provide consulting services on business challenges that can be solved through technology and design appropriate marketing and management strategies for your business through the services of makemysite.
We want your business to be efficient and effective, so that you can work focused on your services and products. Trust the knowledge and professionalism of makemysite.

Free consultation meeting
We offer a free consultation meeting to anybody interested in our services. This will provide you with the opportunity to discuss with us the needs of your business and ways to achieve your goals.
Let's arrange it