Constant communication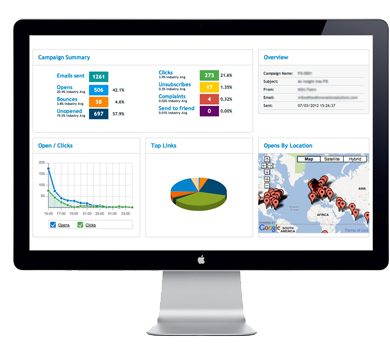 Every business wants stable relations with its customers, as well as a means of communication after providing a service or selling a product.
E-mail marketing is the way to develop constant communication with your customers. Having the email addresses of your customers through your website, you can keep them informed of any new promotions, services and products or invite them at some event you may organize.
Makemysite organizes e-mail campaigns for you, in order to promote your company's name and become the first choice in the market. Our goal is for you to have satisfied customers who return to you given the chance and to let you reach maximum quality for your services.

Free consultation meeting
We offer a free consultation meeting to anybody interested in our services. This will provide you with the opportunity to discuss with us the needs of your business and ways to achieve your goals.
Let's arrange it